Sumner Presbyterian Church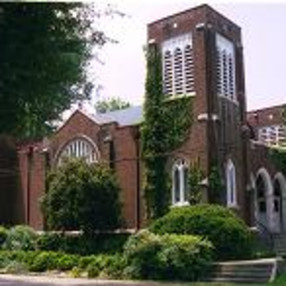 Who We Are
traditional worship mainline protestant
Similar churches often offer music styles like traditional hymns. Programs like missions and adult education are also typical. by FaithStreet
---
---
My first husband, Rev. Jack Wilhelm, and I were married there on 2/17/1960. Jack was the Pastor there from 1960-1963. Our first child was born while we were there. The people in Sumner were very welcoming, and I have many fond memories of living there and the church as well. We lived next door to the church in the Manse. We came back when the church was celebrating its 100 years as I recall. I worked for Harvey Henderson and Sydney Carlton at their law firm, and also helped out sometimes at Breland & Whitten... God bless the people in Sumner and the church we served and loved.
Create an account or sign in to save your experience.
Go here? Tell us why you love Sumner Presbyterian Church. Visited? Tell us what a newcomer can expect.