Salem Seminole Baptist Church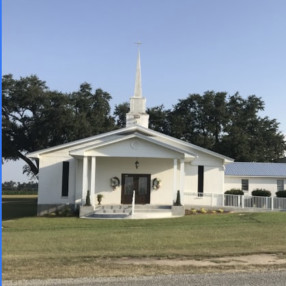 Who We Are
Don't Just Go to Church. Be the Church.
Salem Seminole is a small, multi-generational Church (young & old). Our mission is for the lost to be saved and the saved to be sanctified through the work of God in our lives.
---
---
Our Services
Service Times
Sunday
09:45am

-

Sunday School

11:00am

-

Worship / Word

06:00pm

-

Worship / Word
Wednesday
06:30pm

-

Midweek Bible Study / Kids Services
What to Expect
---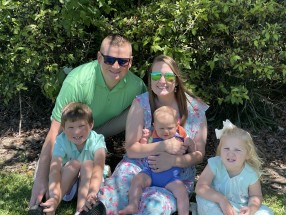 David Roland
Pastor
Thank you for taking a look at our page! Let me introduce myself. I am David Roland from Slocomb, AL. I grew up in a small farming community in rural Alabama. I was born and raised in a Christian Home, but for most of my life I was not a Christian. I attended Church as part of the family, but I did not believe or live out the Christian life described in the Bible. At age 26 I heard and responded to the Gospel for the first time in my life after much suffering and heartache at the hands of my own way. This radically changed my life as a husband and father. In 2014 I entered into Youth Ministry and in 2016 I surrendered to the call to Pastoral Ministry. In November of 2017 Salem Seminole Baptist Church called me to be their Pastor. I was also ordained by the Church in January of 2018. Together my wife (Lauren) and I have three beautiful children and a Church Family that is second to none. I would love the opportunity to meet you and worship with you at Salem Seminole Baptist Church soon!
---