Park Center Walhalla Presbyterian Church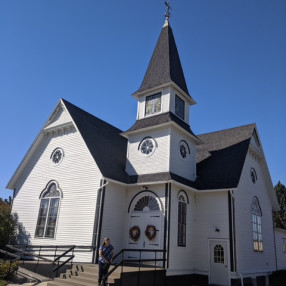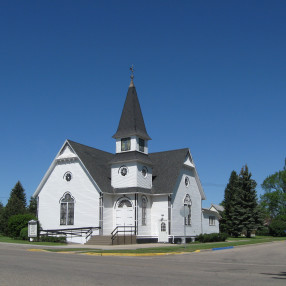 Who We Are
Park Center Walhalla Presbyterian Church is a local Presbyterian (PCUSA) church in Walhalla, ND.
---
---
Our Services
Service Times
Sunday
09:30am

-

We are a congregation of farmers, teachers, town workers, and business people who worship together learning how to love our neighbors as God loves us. All people are welcome to join us as we praise God together.
---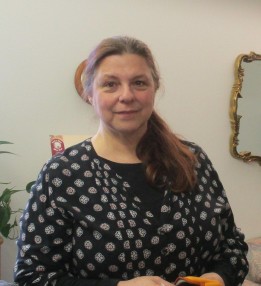 Martha McDowell
Minister
The Rev. Martha McDowell is the moderator of the session and minister of the Word and Sacrament at Park Center - Walhalla Presbyterian Church (USA). She began as our minister in 2015. Before she led us in worship she has been the minister of two Presbyterian Churches in Winnipeg, MB; a large congregation in Waterville, ME; Starks, ME and presbytery staff in Monmouth Presbytery, NJ. Rev. Martha is a member of The Presbytery of the Northern Plains. Previously she was a member of the Presbytery of Northern New England, and the Presbytery of Monmouth.
---