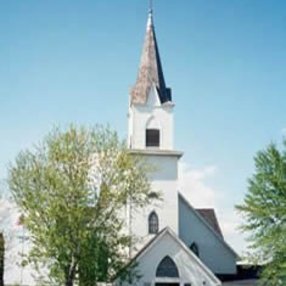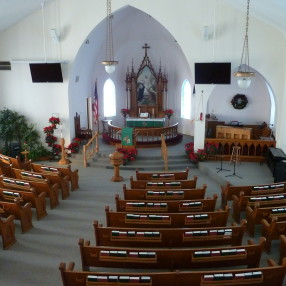 Who We Are
Striving to make disciples of Jesus in a nurturing and friendly home.
Established in 1868, the two-fold mission of our rural church congregation is to proclaim in our neighborhood, our state, our country and all the world that God, through the death and resurrection of His son, Jesus Christ, has given to all of us forgiveness and eternal life, and to serve God by helping others in need, whever they may be. We do this through a local ministry of worship, fellowship, Christian Education, and community service and in places throughout the country and the world through supporting the Ministries of the Southwestern Minnesota Synod and the Evangelical Lutheran Church in America, particularly their mission programs.
We encourage you to believe that God has already given His love to you in Jesus, and to join with us in proclaiming that love and in helping people who are in need.
---
---
Our Services
Service Times
Sunday
09:00am

-

Summer Service

10:30am

-

Winter Service
---
---