Mountain Grove Missionary Baptist Church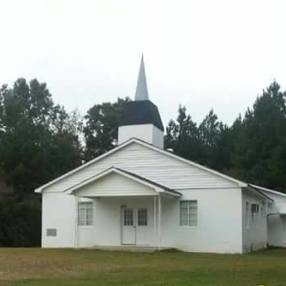 Who We Are
A Church Moving Towards Jesus Christ
At the Mountain Grove Missionary Baptist Church, we as believers seek to try the spirit, by the spirit. We strive to be believers of faith. We do believe that God did send his son to die for our sins so that we may have a right to the tree of life. Which is why we seek to work together as a family of the body of Christ. For we know the old motto is true, "A Family that prays together, stays together".
---
---
Our Services
Service Times
Sunday
10:00am

-

Sunday School (Adult/Women/Youth Classes)

11:00am

-

Worship Service (2nd Sunday - Youth Sunday)
What to Expect
---
Leadership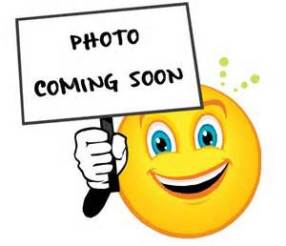 Freddie Parham
Pastor
When it comes to Pastors, you can't get more down to earth than our own Pastor Freddie Parham. He preaches the word of God with such fire and anointing and we know it's all about Christ. But, seeing that he is someone else who invest so much in our youth ministry, we can't miss an opportunity to say how much he blesses us. He has made so many contributions to our youth ministry, and to our church body. He's always supporting and encouraging us in so many ways. He's also a very humble man and quite the family man. There's nothing he wouldn't do for those who need something and to those who ask.
---