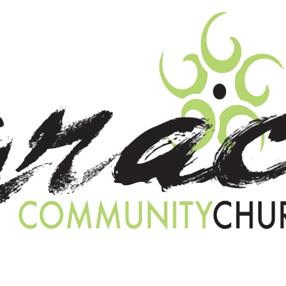 Who We Are
Helping People Find and Fulfill God's Purpose for Their Lives
Grace Community Church is a Purpose Driven, inter-denominational church, located in Roswell, NM. Senior Pastor is Rick Hale.
Every church is driven by something. Perhaps the driving force is tradition, a pastor, a building or programs. Our church is driven by the purposes of God summarized in what we call "The G.R.A.C.E. Vision." Each letter of our name represents one of the five Biblical purposes of the church and our personal lives.
Grow (maturity) - We want to help people grow in their devotion to God and in their understanding of his purpose for their lives.
Reach (mission) - We want to reach out to people and introduce them to the good news of God's grace.
Adore (magnification) - We want to help people acknowledge and worship God as the Savior and Lord of their lives.
Connect (membership) - We want to help people discover the importance of connecting in meaningful relationships with other members of God's family.
Equip (ministry) - We want to help people discover their God-given gifts and use these gifts in service to others.
---
---
Our Services
Service Times
Sunday
09:00am

-

Service

10:45am

-

Both services are the same
What to Expect
---
---