Friendship North Baptist Church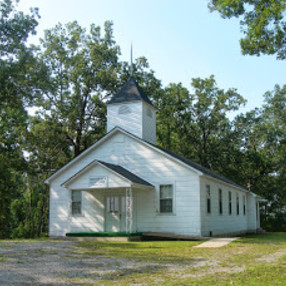 Who We Are
Baptist, Reformed, Church, Bible, Sovereign Grace, Evangelical, Friendship,
FNBC holds to the sufficiency and inerrancy of the bible, and seeks to glorify God in His church. We believe that the bible is the rule for all faith and practice. We are committed to historic Baptist doctrine (1689 LBC), evangelism, and the sanctification of all believers. We are located on Co. Rd. 15, in the town of Detroit, on the Lamar and Marion County line, between Hamilton and Sulligent, Alabama.
Sunday School: 10:00am
Morning Service: 11:00am
---
---
Our Services
Service Times
Sunday
10:00am

-

Sunday School

11:00am

-

Morning Service
---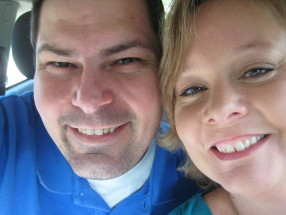 Patrick Johnson
Pastor-Teacher
Graciously saved by God while working in a prison, I was brought to the end of myself, that I would turn from my sin and trust only in Christ. From then on, I was convicted of my responsibility to teach the bible to my family. Later, God opened opportunities to teach Sunday School, start an AWANA program, work with VBS programs and to work with a church planter. During this time, I had a few chances to open-air preach and God began calling me to the ministry. After beginning to work toward a ministry degree at Liberty University, the Lord opened the door to be a bi-vocational pastor at Friendship North Baptist Church.
---
Pray & invite Jesus & his armies angels into the USA & USA social security & soc. Sec. Disability payments crisis, wars. White haters, extortionists, some bad black Muslims, etc. Are warring seniors & disable people for their monthly checks. To steal all or get a extort payment, also kidnap & kill & become that person from ID & monies. They are warring me for my soc. Sec. monthly checks. Pray & invite Jesus to help us also the not saved like me. I will get saved soon. Thanks prayer warriors & Pastor. Must pray & invite God & armies angels, they did in the old testament & God won. Don't forget the not saved people on soc. Sec.
Create an account or sign in to save your experience.
Go here? Tell us why you love Friendship North Baptist Church. Visited? Tell us what a newcomer can expect.