Cornerstone Presbyterian Church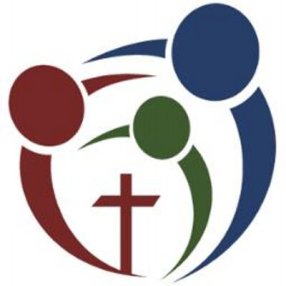 Who We Are
We are a body of Bible based believers on a journey to complete the Great Commission! On October 26, 2014 we joined the Covenant Order of Evangelical Presbyterians (ECO).
So what is Eco you may ask?
The Evangelical Covenant Order of Presbyterians' (ECO) mission is to build flourishing churches that make disciples of Jesus Christ. Founded in January 2012, ECO is part of the Fellowship of Presbyterians. During its first year, ECO welcomed 80 churches into the denomination. The ECO movement is growing rapidly and we are confident that it is all by the grace of our Savior, Jesus Christ.

As of October 2014, 162 churches and 260 pastors have joined ECO...and they keep growing
---
---
Our Services
Service Times
Sunday
08:30am

-

Contemporary

09:45am

-

Sunday School

11:00am

-

Traditional
---
Leadership
Mark Frueh
Hi, my name is Mark Frueh, Whether you are new to the church or have been around for a long time, there is no better place to be than in a small group. If you want to make an impact in the culture you are part of then you need the encouragement and nurture of a small group experience. If you need help starting or participating in a small group please don't hesitate to call me.
---