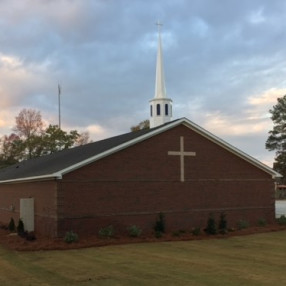 Who We Are
Relational, Contemporary, Christian Church
We are a church for all ages. We believe that Jesus Christ died on the cross for our sins and rose again on the 3rd day so that we may have salvation. We hope that you will join us as we learn together.
---
---
Our Services
Service Times
Sunday
09:45am

-

Sunday School for all ages

11:00am

-

Morning Worship & Children's Church
Wednesday
06:30pm

-

Bible Study & Prayer Meeting
What to Expect
---
Leadership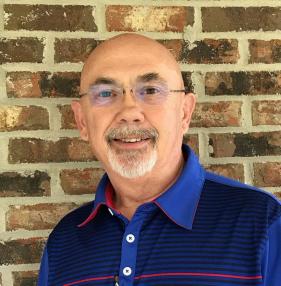 Alan Griffith
Pastor
Rev. Alan Griffith has been the pastor at Emmanuel since October 1988. For 17 years he served the church in a bi-vocational capacity, until January 2006 when he quit his secular job and went full time at the church. He is a graduate of Central High School in Phenix City and of Bethany Bible College of Dothan, AL where he earned a Graduate of Theology Degree, ThG. He is married to Trenda Capps Griffith. Alan has two children-- Brad Griffith married to Katie; Kimberly Elliott married to Ben. Trenda has two children-- Charesa Danielson married to Corey; Jason Burkes married to Megan. Together they have ten grandchildren. There are three things that have guided him in his ministry; love the people, preach the Word, but most of all, love God with all your heart. His favorite verse is 1 John 5:13, "These things I have written unto you who believe on the name of the Son of God; that you may know that you have eternal life, and that you may continue to believe on the name of the Son of God."  
---