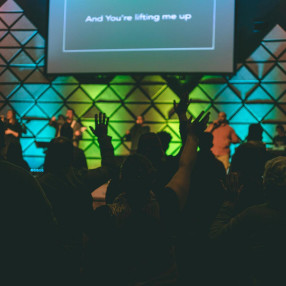 Who We Are
Rooted in Christ, Reaching our Community.
Chapel North is a Spirit-filled, non-denominational church that traces its roots back to Pentecost and the Biblical events described in the book of Acts. At Chapel North, our mission is to be ROOTED in Christ through the study of God's Word and seeking God through worship, prayer and fasting; REACHING our community by sharing life with one another and serving through the investment of our time, talent and treasure.
---
---
Our Services
Service Times
Sunday
11:00am

-

Worship + Childrens Ministry
---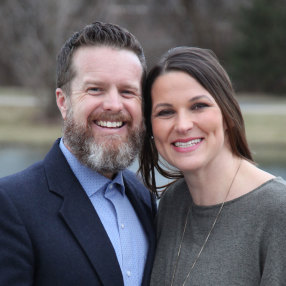 Jared and Loida Howell
Jared Howell was exposed to ministry at a young age in El Salvador where his family served as Missionaries for over 20 years. His passion for God and burden for people was born there and continues to be the driving force in his life. Jared married the love of his life, Loida, in 1998 and together, as a team, they pursue God and His destiny for their lives. Loida Howell began her ministry through teaching Sunday School in her young teenage years. She is an accomplished and anointed speaker and minister and has served in various ministry roles. She is dedicated to God, her family, friends… others! She endeavors to live by the quote of one of her favorite writers, Ralph Waldo Emerson: "To be yourself in a world that is constantly trying to make you something else is the greatest accomplishment." In 2011, Jared and Loida accepted the role of Senior Pastor at Chapel North; they reside in Westerville, Ohio with their two daughters, Zoe and Bella. Together they share a burden for Westerville and Metro Columbus. They have a passion to minister to families and people who are hurting and in need of spiritual purpose.
---
Chapel North is the most amazing church I have ever been to! They have awesome worship and an amazing sermon every Sunday, and welcomed me with open arms. I am bi-racial, and they accept anyone all of the time! My race wasn't the slightest problem there and they are awesome!