Calvary Chapel Thomasville
Calvary Chapel Thomasville
A Nondenominational church in Thomasville, GA
Who We Are
Calvary Chapel has been formed as a fellowship of believers in the Lordship of Jesus Christ. Our supreme desire is to know Christ and be conformed to His image by the power of the Holy Spirit.
We believe that the only true basis of Christian Fellowship is His "agape" love which is greater than any differences we possess and without which we have no right to claim ourselves Christians.
We believe that there is one living and true God, eternally existing in three persons: The Father, The Son, and The Holy Spirit, equal in power and glory; and that this triune God created all, upholds all, and governs all.
We believe that all the Scriptures of the Old and New Testament are the Word of God, are fully inspired in the original manuscripts, and are the infallible rule of faith and practice.
About Us
Our Services
Leadership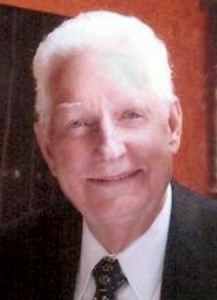 Henry Gainey
Pastor Henry Gainey's origins in faith and ministry began in the early 1970′s at Calvary Chapel of Costa Mesa, CA. Chuck Smith, founder of the Calvary Chapel Movement, was Henry's pastor and Henry was Chuck's Family Physician. Henry and his wife Gale were married by Pastor Chuck in 1973. They subsequently moved to Georgia and now have two married daughters and two grandsons. After attending and serving in Calvary Chapel of Tallahassee for a while, Henry responded to God's call to start a new Calvary Chapel in his hometown of Thomasville, GA in the summer of 1996. Still employed as a Physician, Henry has been ministering to the physical and spiritual needs of this congregation ever since.