About
Episcopal (CEC-NA) churches describe themselves with words like friendly, charismatic, and spirit-filled.
Popular church music styles include praise and worship, traditional hymns, and contemporary. Episcopal (CEC-NA) churches often offer missions, community service, addiction/recovery, food pantry, and adult education programs.
Visitor Experiences
"What a vibrant and welcoming fellowship. When I arrived for services everyone greeted me with open arms. I loved the worship and music. I'll be back."
Brett
at
Emmaus Abbey Church of Knoxville
Featured Leader
Pam Travis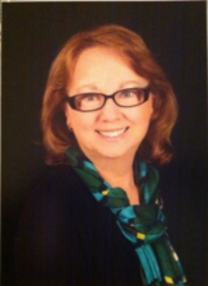 Pam holds professional degrees in psychiatric nursing and Christian counseling. She helps with music ministry, children's ministry and women's counseling services.
---