About
Methodist (UMC) churches describe themselves with words like casual, friendly, and multigenerational.
Popular church music styles include traditional hymns, contemporary, and organ. Methodist (UMC) churches often offer community service, children's ministry, missions, choir, and youth group programs.
Featured Leader
Buddy Butler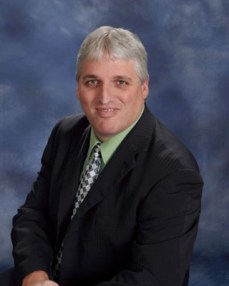 Gilbert "Buddy" Butler and his young family came to Copperhill in 2020. He has a keen vision for what the Church (and local congregations) can be.
---