About
Lutheran (ELCA) churches describe themselves with words like traditional liturgy, friendly, and casual.
Popular church music styles include traditional hymns, contemporary, and organ. Lutheran (ELCA) churches often offer community service, adult education, choir, children's ministry, and youth group programs.
Featured Leader
Rev. Dr. Timothy W. Tharp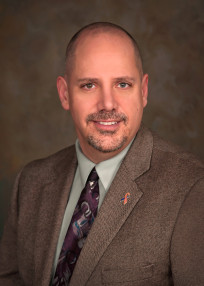 Born & raised in Sidney, Tim had a rich career in education having been a teacher, bus driver, referee, coach, AD, principal, and superintendent for 25 years. Tim retired as the Deputy State Superintendent of Schools in May of 2018 to return home to Richland County to be the pastor at First Luth...
...read more
---