About
Apostolic churches describe themselves with words like spirit-filled, friendly, and multigenerational.
Popular church music styles include contemporary, traditional hymns, and gospel choir. Apostolic churches often offer children's ministry, faith and work, youth group, community service, and young adults programs.
Featured Leader
David Willhoite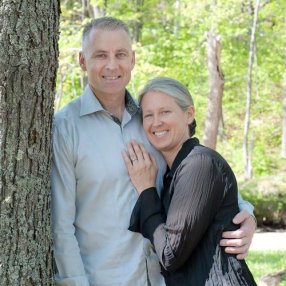 The Apostolic Church of Mexico has been under the leadership of Pastor David Willhoite and his wife, Bobbi since 1991. Their love and compassion for the people and communities of Western Maine has grown stronger through the years. Pastor and Mrs. Willhoite are devoted to being led by the Word...
...read more
---