About
Presbyterian churches describe themselves with words like casual, friendly, and multigenerational.
Popular church music styles include traditional hymns, contemporary, and passionate reverent. Presbyterian churches often offer children's ministry, community service, adult education, missions, and nursery programs.
Featured Leader
Steve Oster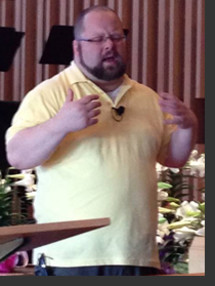 Steve is passionate to share the Good News with young people and see them set free in Christ. In his own walk he has overcome struggles and tribulations that help him connect to this generation. He brings a practical application to the Word of God, with an appropriate and cutting edge style. W...
...read more
---